AIR DROP AUTOMATIC PARACHUTE TRIGGER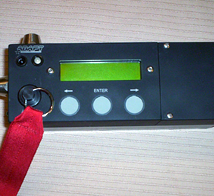 The ADAPT is the most innovative and intelligent automatic activation device ever conceived. A need for a new, flexible automatic parachute opener was identified thus the ADAPT Project was born.
PNEUMATIC RELEASE TIMER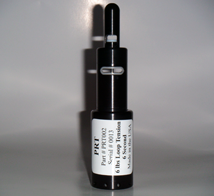 Pneumatic Release Timer, (PRT), is a reusable, factory preset, mechanical timer that is designed to release cargo parachutes and replace timed pyrotechnic cutters.